Merry christmas!!!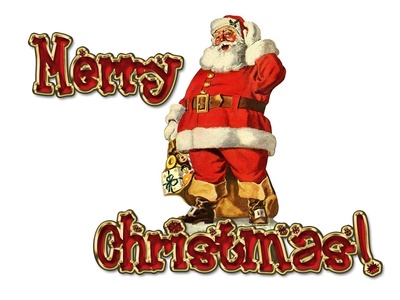 Back !
Hi everybody !

We are back ! We will hopefully have new updates very soon. If you experience trouble while accessing the site, crashes and stuff, do not worry. It's just we are making some changes.

See you soon!

Cheers!
Server problems
Due to moving servers, we are experiencing some problems on the website.

Hope to get them fixed soon.
A few update packs added
Finally, a few update packs have been added:


Bandai WonderSwan - 20080711

Nintendo Game Boy - 20081015


Nintendo Game Boy Color - 20080711

Nintendo Super NES - 20081015 (Ful pack, please redowload.) Due to a little problem , it was impossible to create an update pack, sorry :(
We hope to have more packs added soon :)
3 new systems added !
Hi there !

Finally i had some time to add 3 new packs submitted by our friend TheStripper - Thanks mate !!

This time, we added full packs for 3 new systems :

Sega PICO
Magnavox Odyssey2
Hartung Game Master
Also, we added the
iTouchDS
review. For those of you who don't know what it is, it is a great low cost flash cart for Nintendo DS consoles. You can find it in the review menu, below the systems menu on your left.
A few more update packs will follow and some more reviews that were lost in a small database problem (GP2X, G6 Real, EZ 3 in 1, USB Gecko, CycloDS...), but i need to sort out my hard drive mess first :)
Cheers!
Updates coming back soon...
Just a quick note to let you all know, we'll be back in bussiness soon.

We are also working on something nice for all XBOX owners too ;)

Cheers !
This website is not affiliated with any video game company. All patents and trademarks are owned by their respective holders.
?2006, no-intro.dlgsoftware.net